Information and coverage
Detailed information on drug products available across Canada, and coverage by province.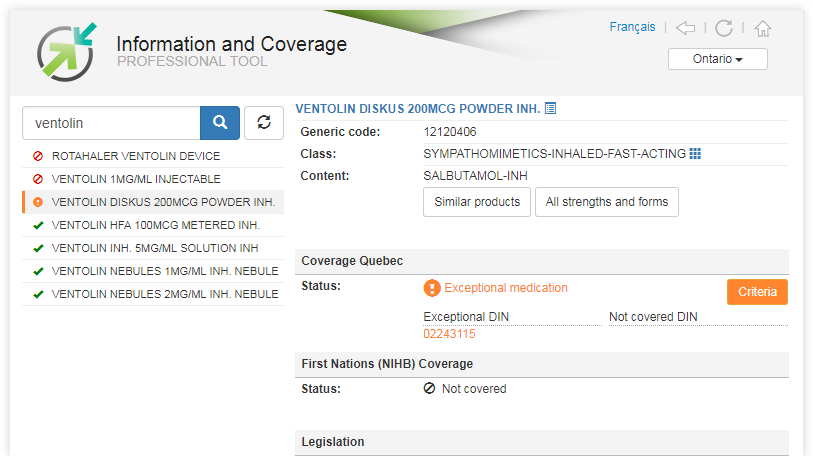 Everything about drug coverage
Find everything you need on prescription drug coverage, as well as claim forms, including reasons and criteria, all in one place.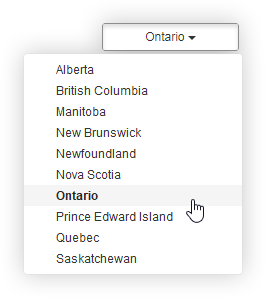 covered

not covered

restricted

limited
Rapid visual identification
Drug coverage is represented by colour-coded icons for quick and easy visual identification.
Drug coverage provinces
Coverage may differ from one province to another. RxVigilance displays coverage based on the province selected.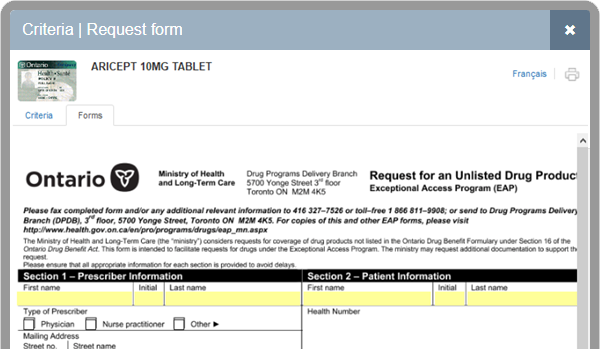 Reasons and criteria for claims
A variety of claim forms are available based on claim criteria and reasons.
Editable forms
The module provides information on drug coverage as well as access to fillable claim forms for all Canadian provinces.

Included in RxVigilance!
This tool is part of RxVigilance. Subscribe to it today on our online store!
---
Need more information?
For information about the software products we develop or the services we offer, do not hesitate to contact a member of our team!