During the pandemic, we will maintain all our activities and continue to provide all the usual services to our customers and partners. You can therefore continue to rely on our software to provide the best pharmaceutical care available.
Your clinical servicesmade easy
Introducing RxConsultAction, the application that will support community pharmacists in their delivery and documentation of the many clinical services they provide to their patients. Discover its many advantages!
More information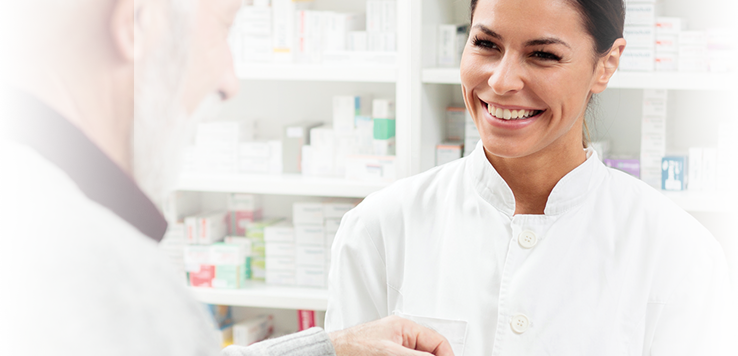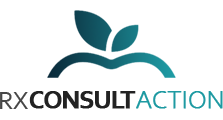 COVID-19 | Essential information
Vigilance Santé wishes to help health professionals to properly supervise their patients by giving them quick access to reliable information during the pandemic. Thus, we have decided to provide direct access from our website to several leaflets that deal with prevention and various health problems.
Take care of yourself and those close to you!
See leaflets

Clinical decision support software
Intended for health professionals, RxVigilance provides comprehensive analyses of patient profiles, easy to access professional information, and to a host of tools required on a daily basis.
More information

Services and modules with photos of pharmaceutical products
The drug image database allows for quick and easy identification of drugs by visual appearance.
More information
Our new online store: the professional tools you need at your fingertips!
Discover our new online subscription platform—a convenient way to purchase and manage all your Vigilance Santé Web products.
Buy online!
---
Previous
Next
Vigilance Santé in numbers

20k+
Health professionals use RxVigilance

4500
Present in 4500 pharmacies

20
A team of 20 pharmacists

30
Founded in Canada nearly 30 years ago
Database and patient information
Developers
A wide range of easy-to-integrate software solutions and multiple web services are available to our developer clientele. Several databases as well as correlation tables between the various coding systems are also available.
Our Technical Services department is there to support developers with the integration of Vigilance products.
More information