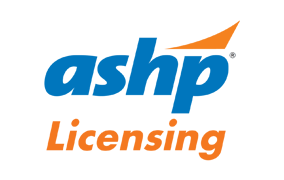 August 2022
Vigilance Santé becomes official distributor of AHFS Pharmacologic-Therapeutic Classification System licences in Canada
AHFS Codes
Vigilance Santé is pleased to announce that, after signing an agreement with the American Society of Health-System Pharmacists (ASHP), it has become the first official Canadian distributor of licences for the American Hospital Formulary Service (AHFS) Classification System.
Download the PDF version of the press release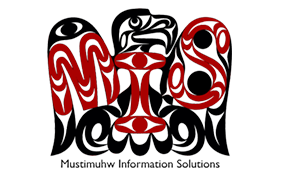 September 2020
A partnership with Mustimuhw Information Solutions inc.
Integration
Vigilance Santé is partnering with Mustimuhw Information Solutions Inc., a subsidiary of the Cowichan Tribes of British Columbia, to help deliver care to the 285 First Nations communities the company serves across Canada. Vigilance Santé will supply the analysis and drug information module that will allow MIS to integrate PrescripTIon® into its Community Electronic Medical Record (cEMR), and which will bridge the gap between the two systems.
Download the PDF version of the press release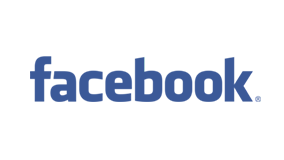 June 2019
Vigilance Santé: a new Facebook page
Social media
Vigilance Santé is proud to introduce its brand new Facebook page that will allow the company's users, customers and partners to more easily follow its activities and news.
Download the PDF version of the press release