Serving health care professionals
Founded by a pharmacist in 1991, Vigilance Santé develops drug treatment software and databases for front-line health care professionals.

Performance
Know where and when to focus our efforts, and which people to turn to, to achieve our goals.

Creativity
Find original solutions, no matter how big or small the challenge.

Teamwork
Harness our people's skills and knowledge to ensure collective growth and success.
Our work is driven by your needs!
Vigilance Santé is firmly committed to Canadian health care professionals. We continue to grow with the aim of offering solutions that meet their ever-changing needs and the demands of their practice.
Our products have already become indispensable for over 50,000 users in Canada.
The trustworthy content we are known for is developed by our team of 20 pharmacists.
The R&D department strives for continuous improvement while pursuing projects that reflect the reality of our clients.
More than 25 technical developers ensure the quality and reliability of our solutions.
Our clients and partners can always count on the support of our customer service specialists.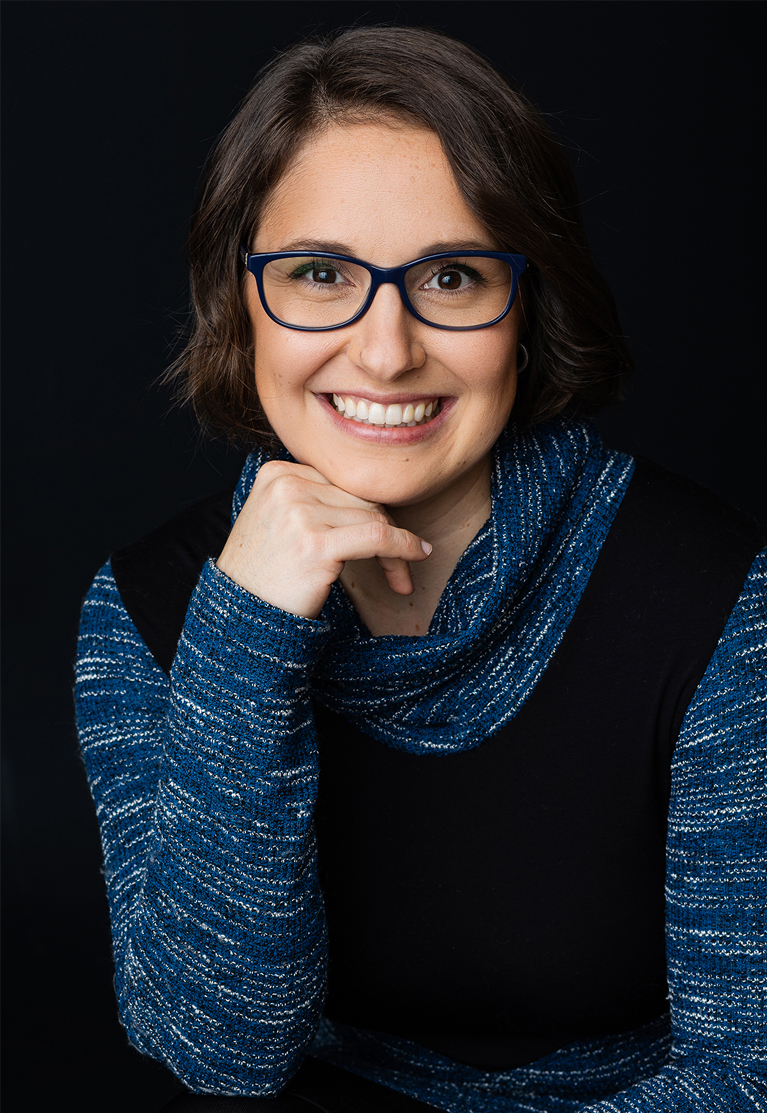 Andrée-Anne Chevalier
President
Andrée-Anne Chevalier was appointed president in 2020 after serving two years as co-president. Having started her career at Vigilance Santé in 2011, she has a broad understanding of the company's history, operations, and challenges. She is therefore ideally positioned to steer the company's vision and strategic planning.

Andrée-Anne draws on her indisputable management expertise and versatile training to guide the company's management teams and operations. She holds a project management certificate from HEC Montréal and a bachelor's degree in occupational therapy with a minor in computer science from Université de Montréal. She also completed the Émergence program at the École d'Entrepreneurship de Beauce.

In addition to pursuing Vigilance Santé's mission, Andrée-Anne is working to extend the company's activities across Canada.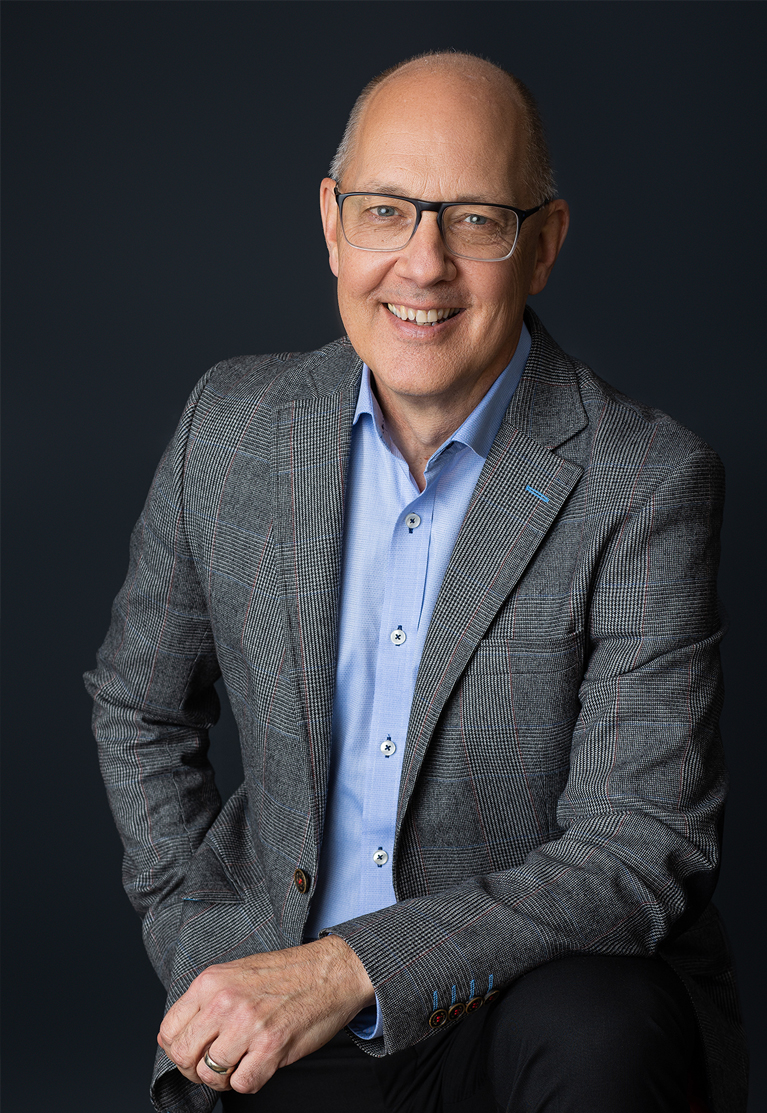 Raymond Chevalier
Founder · Innovator · Pharmacist
After nearly 30 years at the helm of Vigilance Santé, Raymond Chevalier is now focusing his efforts on innovation. He works closely with the research and development team, assessing our clients' realities and needs to come up with the most promising technological solutions.

With 25 years of experience as an independent pharmacist, Raymond brings a unique perspective on pharmacy practice. He knows exactly how pharmacies work and has an in-depth understanding of their requirements and operational challenges.

Raymond also contributes to Vigilance Santé's corporate development by building and maintaining business relationships with professionals, companies, and other health care partners across Canada.
Directors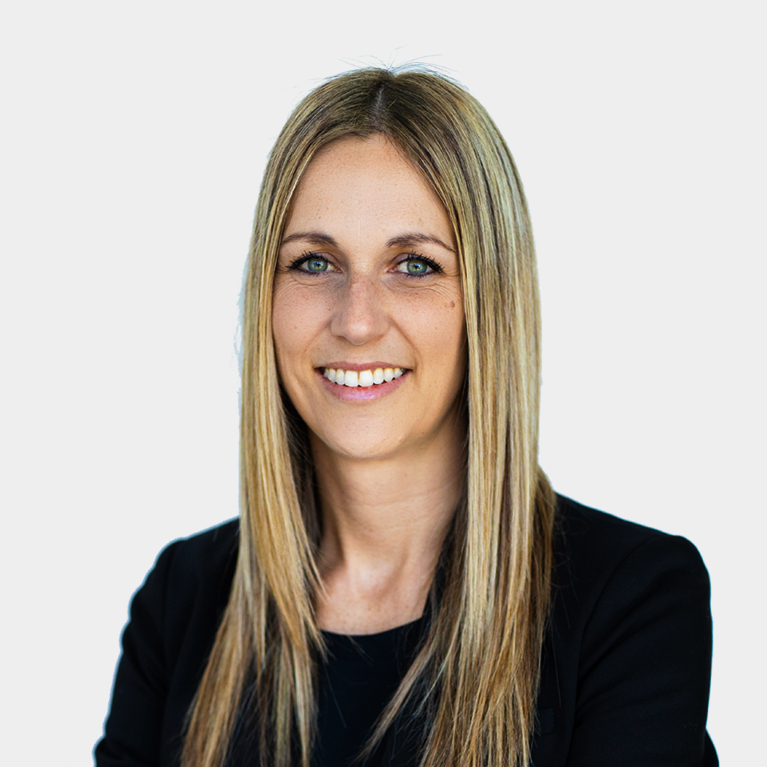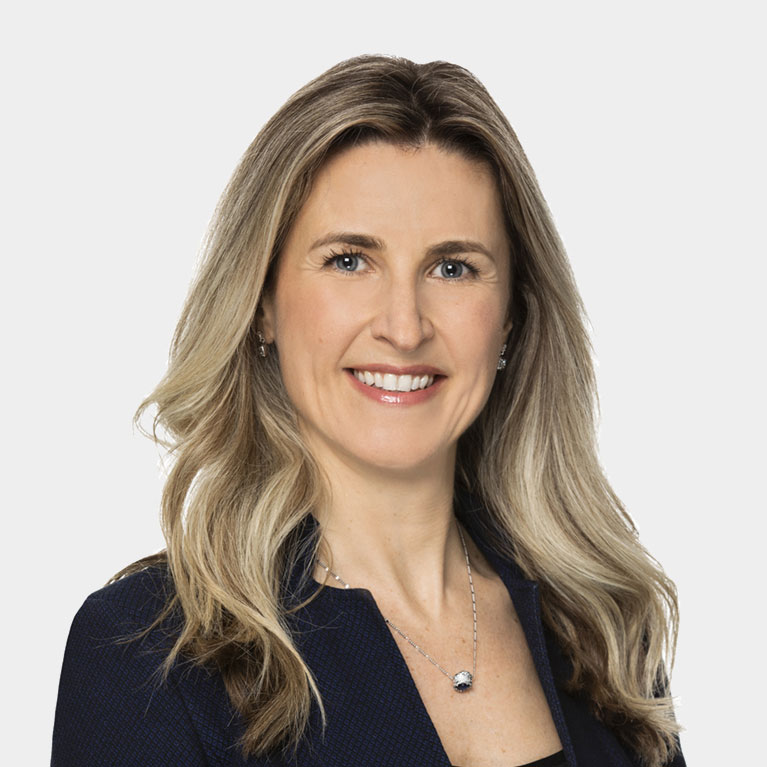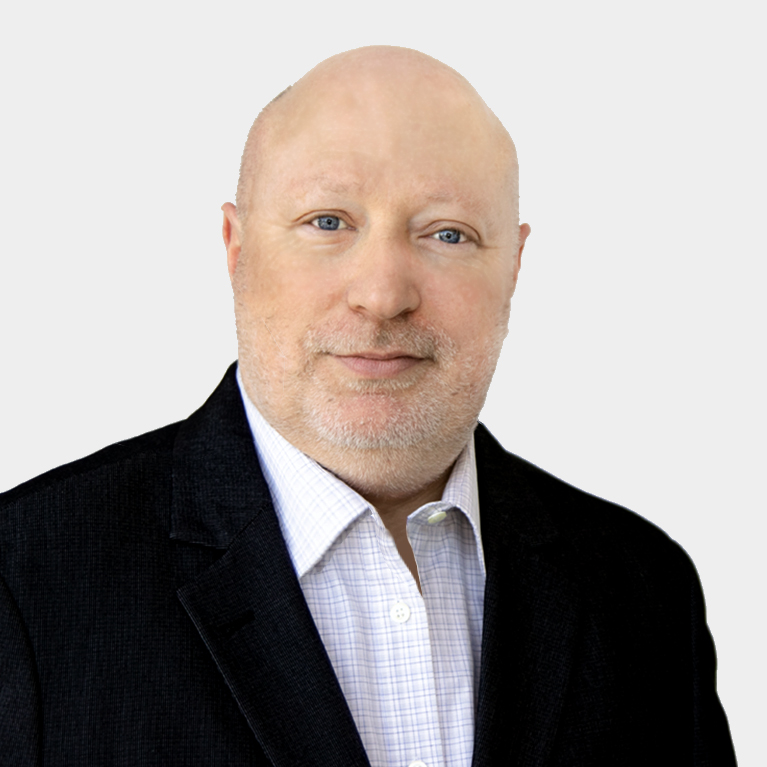 ---
The team
Vigilance Santé is all about teamwork! The 70-plus members of our staff specialize in various areas:
Pharmacy
Application development
Web integration
Information technology
Administration and accounting
Customer service
Business development
Communications and marketing
Etc.
Interested in joining our team?
Visit our Careers page to see current job postings and discover why Vigilance Santé could be the place for you.
We look forward to hearing from you!
Go to the Careers page