We are always looking for new talent
Vigilance Santé is always on the lookout for talented, open-minded individuals to join our team and help us with a variety of exciting projects. Do you want to work in an environment where technology is placed at the service of health care professionals? We offer the opportunity to take part in creating and developing software and applications specialized in medication treatments.
At Vigilance Santé, work-life balance is our top priority. We offer a warm, inclusive, and stimulating environment. Our offices in Repentigny, just outside of Montreal, are easily accessible. We offer our employees a number of benefits, including flexible hours and the possibility of working remotely. These are just a few of the reasons to join our ranks!
Career Opportunities
Web Application Developer - JavaScript profile
Full stack developer
Pharmacist
DevOps Architect
Technical Support Technician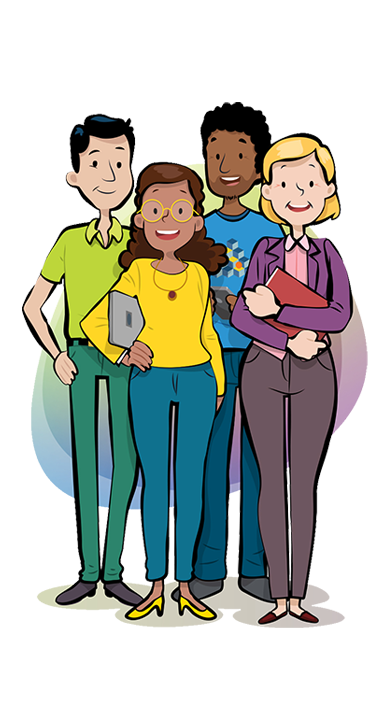 ---
Submit your application
Don't see any job postings that match your profile? You can still send us your CV. We'll contact you if a suitable position opens up.
Want more information?
Our team would be delighted to answer any questions you have about Vigilance Santé or our current job openings.